Modern wedding celebrations also include pre-wedding photography, which enables couples to document their love and excitement before saying "I do." These sessions provide the opportunity to produce classic and romantic photographs that showcase the couple's particular journey together. The appropriate photographer must be selected when it comes to pre-wedding photography, and in Punjab, Parveen Rana stands out as one of the best in the business. We'll discuss the importance of pre-wedding photography in this blog article, as well as how photographer Parveen Rana captures the essence of love. 
The Importance of Pre-Wedding Photography: Pre-wedding photography is more than just a simple photo session; it gives the couple a chance to share their love story and make cherished memories. It enables couples to show off their individuality and document the excitement and anticipation leading up to their special day. Pre-wedding images can be utilized for invites, save-the-date cards, or even as a lovely display at the wedding. These pictures document the couple's journey and will be treasured mementos for years to come.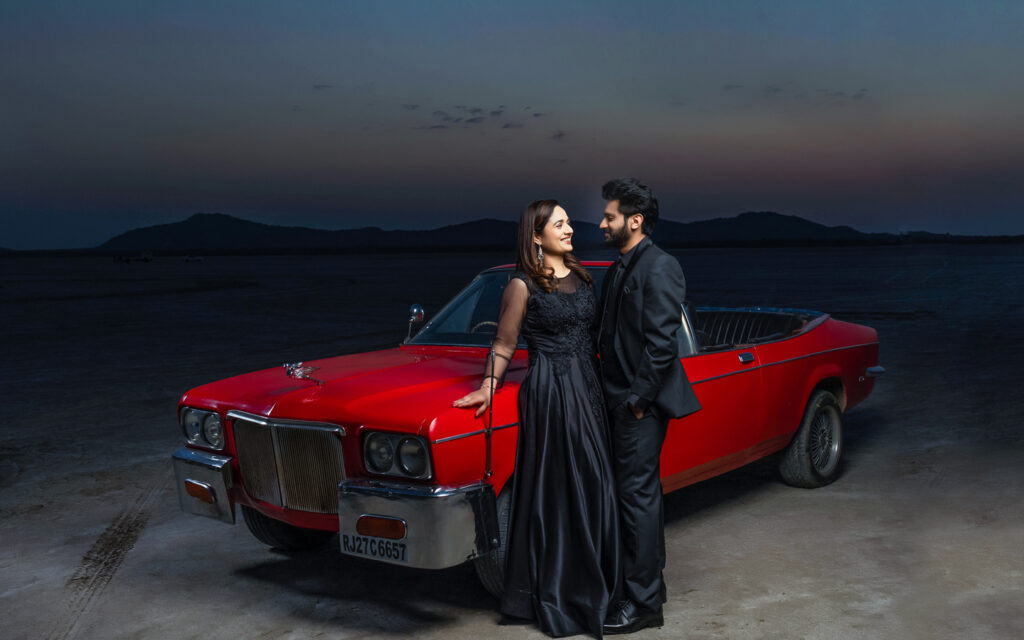 Parveen Rana: The Best Photographer in Punjab:
The highly regarded photographer Parveen Rana is renowned for his extraordinary talent for capturing the essence of love and emotions in his images. Parveen Rana has established hirself as one of Punjab's top photographers' thanks to his years of experience and meticulous attention to detail. He is the photographer of choice for pre-wedding photos because of the distinctive combination of creativity, storytelling, and technical know-how that his work demonstrates.
Creating Unique Concepts:
Parveen Rana's pre-wedding photography is distinguished by its ability to develop original concepts that capture the character and love story of the couple. He creates remarkable backdrops and themes that perfectly capture the essence of the couple's journey, going beyond conventional postures and settings. Parveen Rana ensures that every image tells a gorgeous tale, whether it's of a bustling urban, a picturesque rural scene, or a romantic beach backdrop.
Attention to Detail: Each shot is a work of art thanks to Parveen Rana's painstaking attention to every little aspect. He makes sure that everything is in perfect balance, from the lighting and composition to the couple's attire and accessories. His skill in utilizing natural light to produce a romantic environment gives the pictures a hint of magic, making them incredibly appealing.
Candid Moments and Emotions: Pre-wedding photography is all about capturing natural expressions of emotion and fleeting moments. Parveen Rana is exceptional at catching these ephemeral moments, which frequently pass by unnoticed. His talent for putting couples at ease and making them feel at ease throughout the photo shoot allows them to express their love and feelings organically, producing real and heartwarming pictures.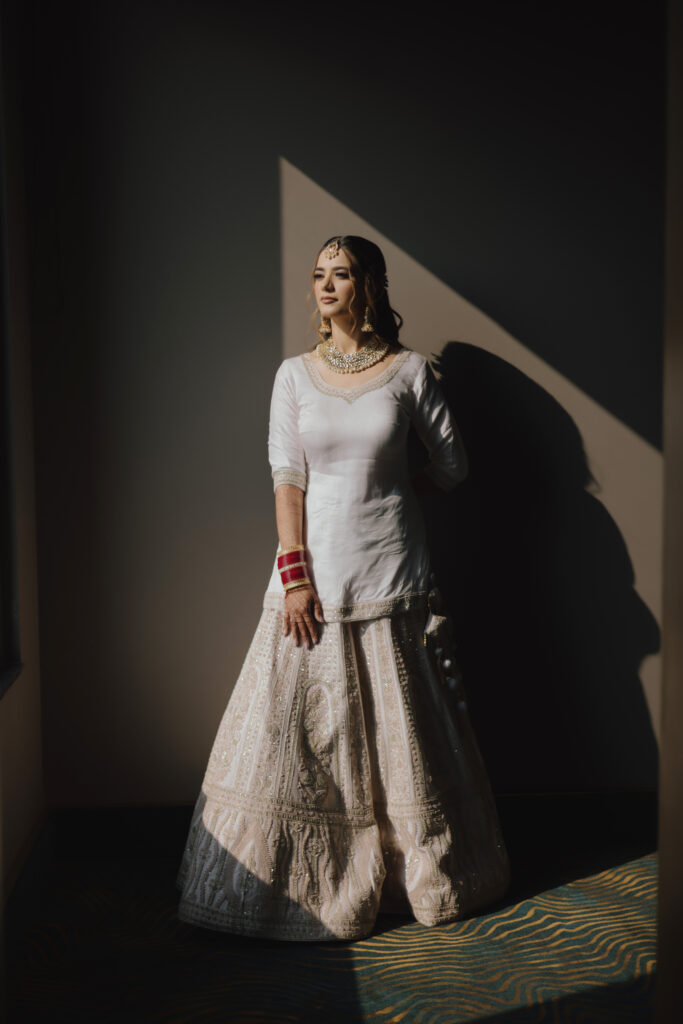 Tailored Experience: Every couple is different, and Parveen Rana believes that their pre-wedding photos should show that. He provides a tailored service, consulting with the couple frequently to learn about their goals and preferences. Parveen Rana makes sure that every aspect of the photoshoot is fun and catered to the couple's demands, from choosing venues and costumes to directing them while it is taking place.
In Conclusion
A wonderful method for couples to celebrate their love and make priceless memories before their wedding day is through pre-wedding photography. The top photographer in Punjab, Parveen Rana, uses his extraordinary talents, inventiveness, and attention to detail to visually depict the essence of a person's journey through love. Parveen Rana makes sure that each pre-wedding image tells a lovely story that will be treasured for a lifetime with his original thoughts, talent for capturing natural situations, and customized approach.