Your wedding day is the pinnacle of your love, your dreams, and your most treasured memories, and it deserves to be documented in all its beauty. You may find a great group of wedding photographers in Chandigarh, a city recognized for its beauty and cultural diversity, who have the knowledge and artistry to perfectly capture your special day. One name stands out as the pinnacle of brilliance among these renowned experts: Parveen Rana, the best wedding photographer in Chandigarh.
The best wedding photographers in Chandigarh combine technical mastery with artistic vision to capture the essence of your ideal day. They turn everyday scenes into remarkable works of art with their painstaking attention to detail and innate sense of timing. These experts are aware that your wedding day is a convergence of relationships, customs, and emotions, and they work to document each priceless moment as it happens.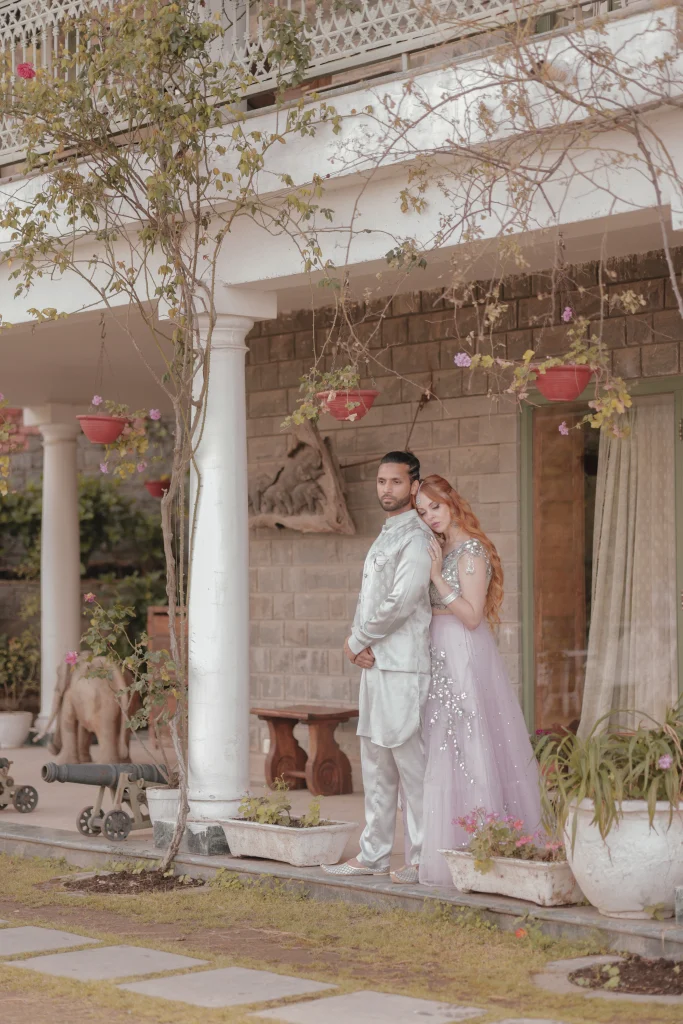 The top wedding photographer in Chandigarh, Parveen Rana, has a great aptitude for capturing the memories of your special day. His shots capture more than just an image; they also capture the mood, feelings, and minute elements that make your wedding day special. Parveen Rana's work demonstrates his devotion to his profession and his determination to create great outcomes with his keen eye for composition, lighting, and storytelling.
The ability of Parveen Rana to forge a sincere connection with his clientele is what makes him unique. He takes the time to learn about their love story, their goals, and their characteristics to make sure the pictures capture their distinct qualities. His personable demeanor fosters a relaxed environment that enables couples to unwind and be themselves in front of the camera. This makes it possible for Parveen Rana to record unplanned and sincere moments that accurately depict the love and happiness the couple shares.
In addition to his technical proficiency and capacity for establishing trusting relationships, Parveen Rana has a rich awareness of Chandigarh's dynamic culture. He is skilled at utilizing the city's architectural wonders, lovely gardens, and historical sites to produce visually stunning backgrounds for your wedding photos. Chandigarh becomes a crucial part of your love story with his help and experience, adding the beauty and importance of your big day.
It's crucial to make the right choice for your wedding photographer because it will affect how your memories are captured. Parveen Rana is recognized as a true artist in Chandigarh, delivering outstanding abilities and a dedication to capturing the soul of your ideal day. His images don't just capture fleeting moments in time; they also stir up feelings and long-lasting memories that you can treasure forever.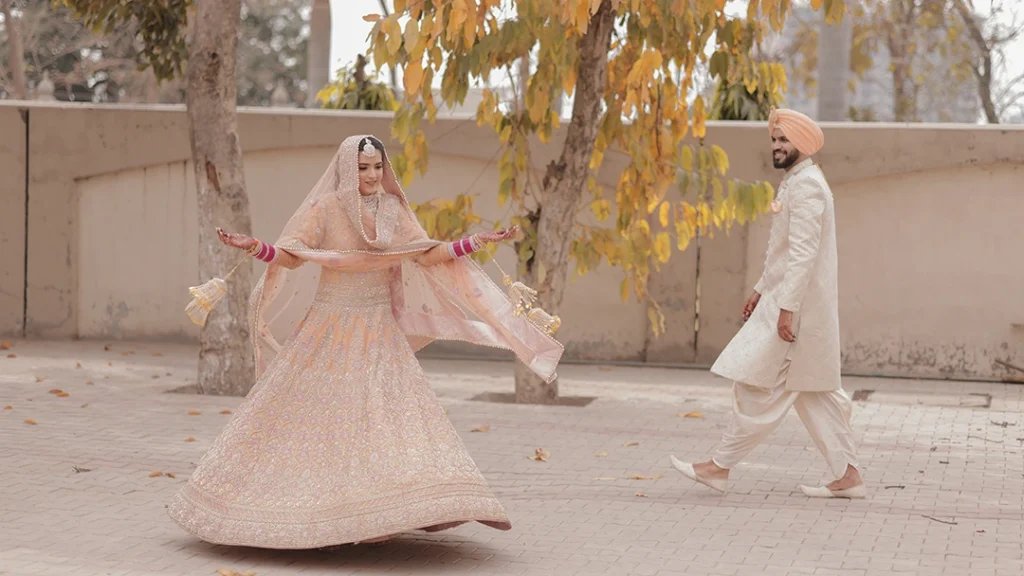 Finally, Chandigarh's top wedding photographers have the skill set and creative vision necessary to turn your special day into a timeless work of art. Among them, Parveen Rana stands out as Chandigarh's top wedding photographer. His capacity to record sincere feelings, build relationships with his clients, and highlight the beauty of the city distinguishes him as a superior professional. You can be sure that your wedding photos, taken by Parveen Rana, will capture all the wonder and happiness of your ideal day, allowing you to enjoy those priceless moments for years to come.