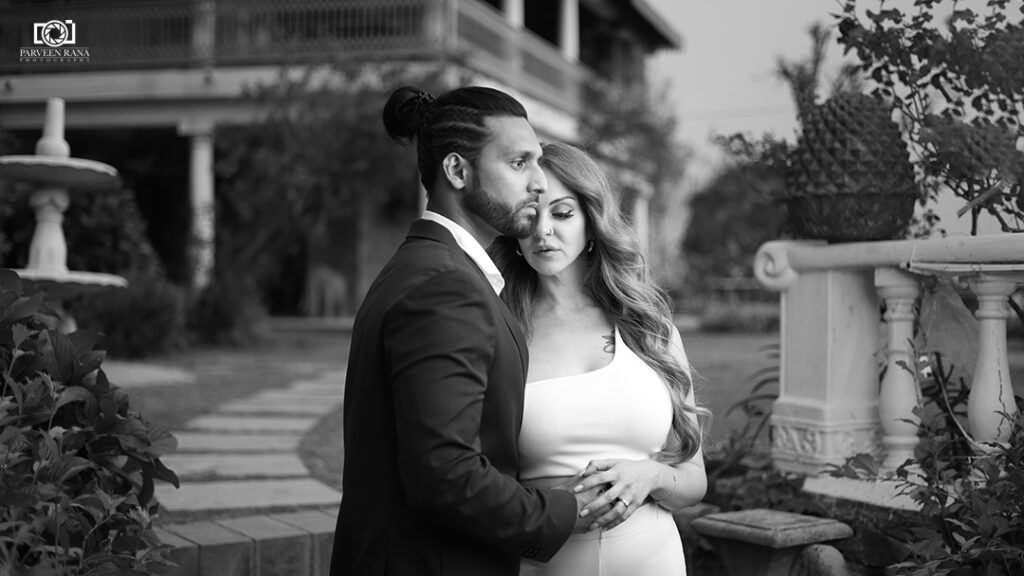 As you embark on your journey towards wedded bliss, capturing the essence of your love story becomes an essential part of the wedding experience. Pre-wedding shoots have gained immense popularity, offering couples an opportunity to celebrate their love and create timeless memories before the big day. In the picturesque city of Chandigarh, with its enchanting landscapes and architectural wonders, a pre-wedding shoot becomes an extraordinary affair. Join Parveen Rana Photography as we unveil the magic of pre-wedding shoots in Chandigarh and showcase how this unique experience can add a touch of romance and artistry to your wedding album.
The Importance of Pre-Wedding Shoots: A pre-wedding shoot is more than just a photo shoot; it is an intimate and cherished moment shared between you and your partner. It allows you to celebrate your love story and create memories that will be treasured for a lifetime.
Here are a few reasons why pre-wedding shoots are gaining popularity:
Capturing Your Unique Love Story: Your love story is one-of-a-kind, and a pre-wedding shoot provides an opportunity to showcase your individuality as a couple. From the location and theme to the outfits and props, every element can be tailored to reflect your personalities and shared interests, resulting in photographs that truly represent who you are as a couple.
Building Rapport with Your Photographer: A pre-wedding shoot is the perfect occasion to establish a connection with your wedding photographer. It allows you to get comfortable in front of the camera, understand your photographer's style, and communicate your preferences. This rapport ensures that your photographer captures your best angles, expressions, and moments on your wedding day as well.
Creating Memories Beyond the Wedding Day: While your wedding day will be filled with joy and celebration, it can also be a whirlwind of emotions. A pre-wedding shoot provides a more relaxed and intimate environment, allowing you to focus solely on each other. The photographs from this shoot will serve as a beautiful reminder of your love story, independent of the wedding festivities.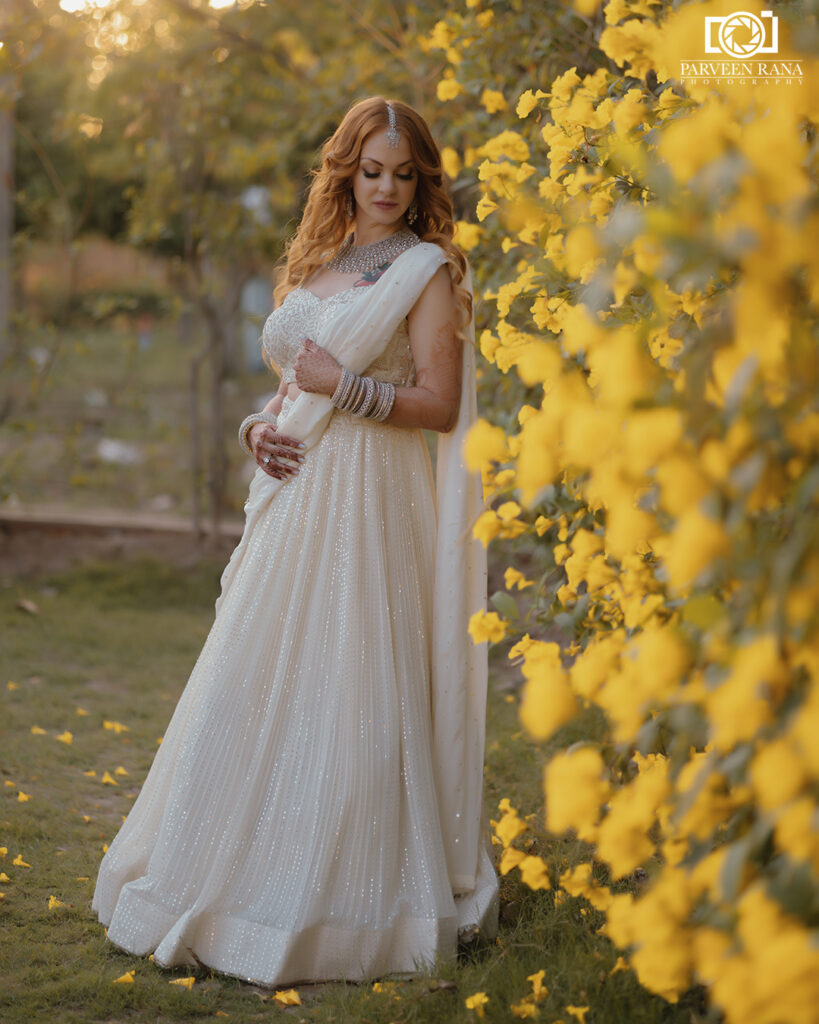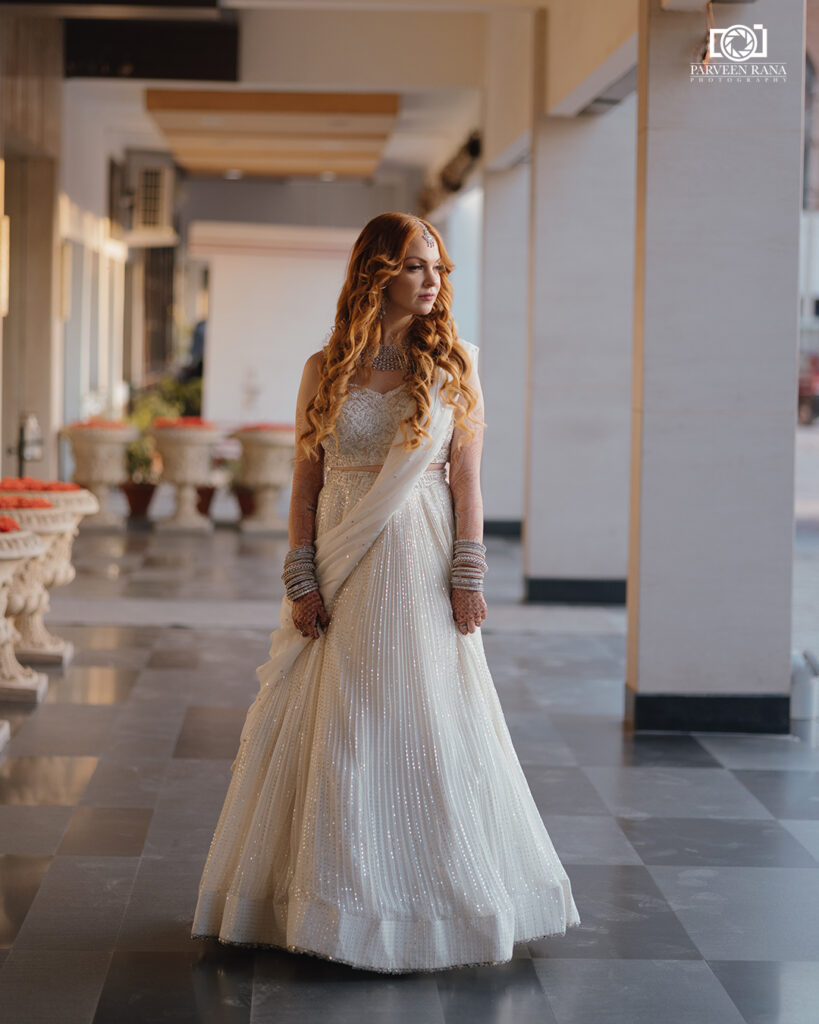 Vibrant Urban Spaces: Chandigarh's vibrant urban spaces, such as Sector 17 Plaza and Elante Mall, provide a modern and chic backdrop for your pre-wedding shoot. These locations offer a mix of contemporary architecture, bustling cityscapes, and stylish settings, adding a touch of urban charm to your photographs.
Connecting with Parveen Rana Photography: To embark on your pre-wedding shoot in Chandigarh and capture the magic of your love story, connect with Parveen Rana Photography:
Explore our website at www.parveenranaphotography.com to view our portfolio and witness the artistry and expertise we bring to pre-wedding shoots. Get inspired by our previous work, which showcases our ability to capture candid moments and evoke emotions through our photographs.
Contact Us: Fill out the contact form on our website to provide us with essential details about your pre-wedding shoot in Chandigarh. Share your vision, preferred dates, and any specific ideas or themes you may have in mind. We will respond promptly to discuss your requirements and customize our services to meet your expectations.
Social Media: Follow us on social media platforms like Instagram and Facebook to stay updated with our latest pre-wedding shoots, behind-the-scenes glimpses, and informative posts about pre-wedding shoot tips and trends. Engage with our content, and feel free to reach out to us with any questions or inquiries.
 A pre-wedding shoot in Chandigarh is an opportunity to create magical moments and capture the essence of your love story. Parveen Rana Photography is dedicated to crafting exceptional pre-wedding photographs that reflect your unique personalities and create lasting memories. Explore the enchanting locations of Chandigarh, build a connection with your photographer, and immerse yourself in the beauty of this vibrant city. Connect with us today to embark on this extraordinary pre-wedding shoot journey and preserve the magic of your love story forever.