Pre-wedding photography has grown to be a crucial aspect of the wedding process, allowing couples to capture the spirit of their love and make enduring memories. Finding the best pre-wedding photographer is essential since these sessions offer a chance to highlight the anticipation and elation leading up to the big day. Parveen Rana is well-known in Punjab for having extraordinary talent and knowledge in capturing the beauty of love in his photographs. The importance of pre-wedding photography will be covered in this blog post, along with the reasons Parveen Rana is the top pick for couples looking for unique memories.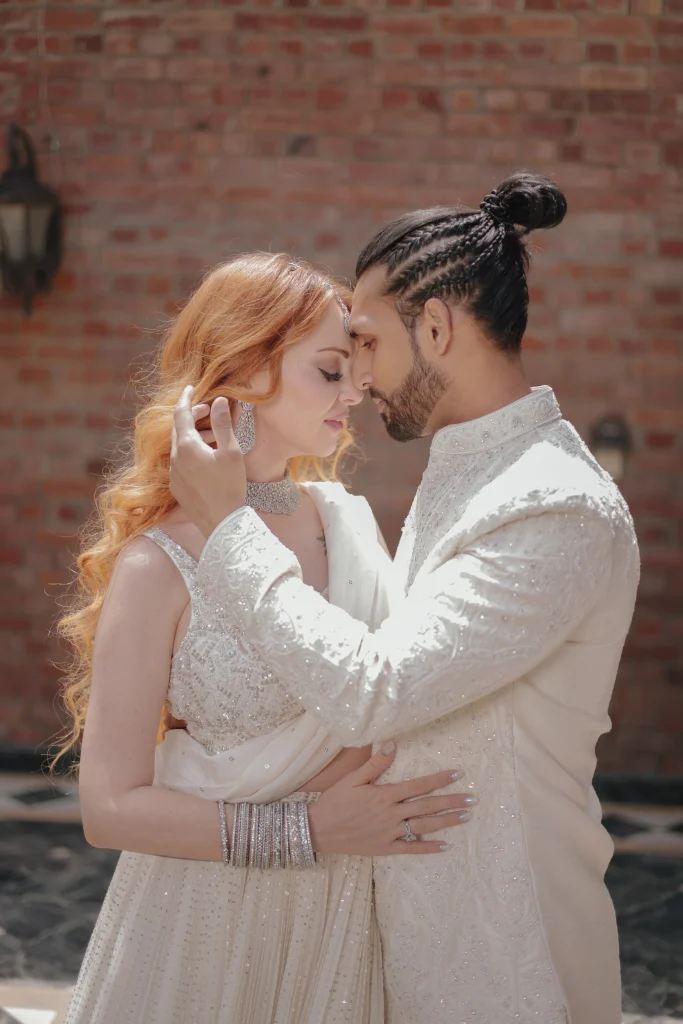 The Significance of Pre-Wedding Photography: Pre-wedding photography is more than just a simple photo session; it's an opportunity to capture a couple's individual journey before they start their married life together and a celebration of their love. The joy and excitement that surrounds the couple during this wonderful time is clearly captured in these pictures, which also help to highlight the couple's personality and love story. Pre-wedding photos can be presented at the wedding ceremony, and used for save-the-date cards, and wedding invitations, making them cherished treasures for the couple and their family.
Parveen Rana: The Best Pre-Wedding Photographer: Parveen Rana is recognized as Punjab's top pre-wedding photographer when it comes to portraying the essence of love via photography. Parveen Rana has built a solid reputation for producing stunning pre-wedding images thanks to his perfect abilities, extensive experience, and amazing talent. The stunning photographs produced by his work, which skillfully combine creativity, storytelling, and technical know-how, reflect each couple's individual journey and personalities.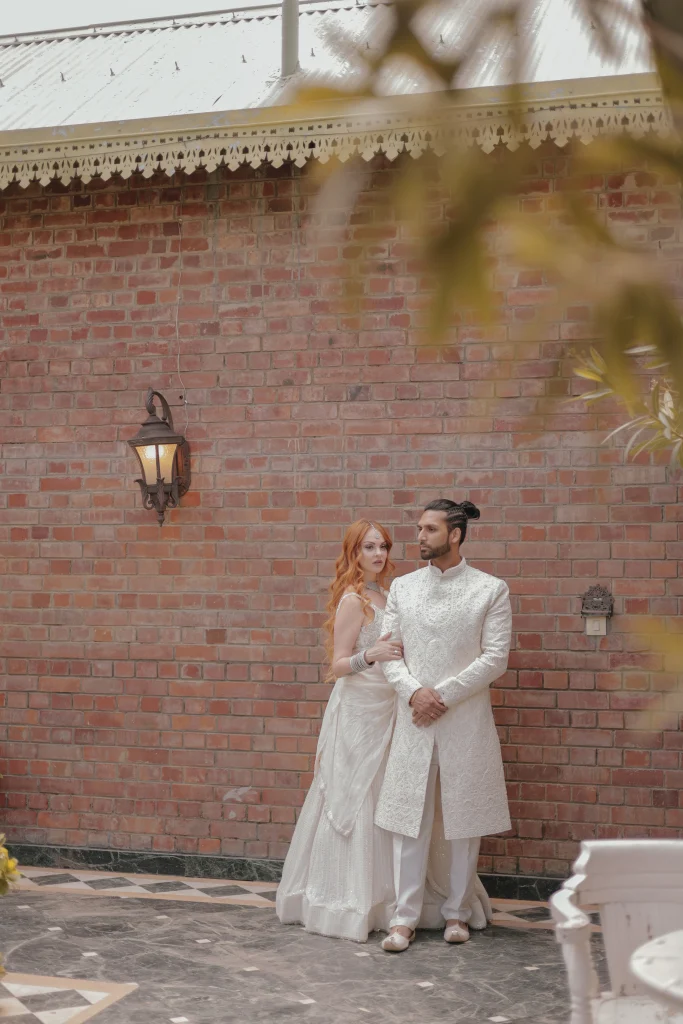 Unleashing Creativity: The pre-wedding photography by Parveen Rana is notable for its ability to unleash creativity and achieve the couple's vision. He employs a creative strategy to go beyond traditional postures and settings, making each photograph a one-of-a-kind experience. In close collaboration with couples, Parveen Rana creates magnificent backdrops and concepts that depict their love story in the most genuine and imaginative way possible. She does this by getting to know their preferences and objectives.
Capturing Genuine Emotions: Pre-wedding photography is beautiful because it captures real feelings and spontaneous situations. Couples may express their love and emotions more freely when Parveen Rana helps them feel at ease and at ease during the photo shoot. His capacity to catch those ephemeral, moving moments translates into pictures that convey strong emotions. Every frame is loaded with real emotions thanks to Parveen Rana, who captures everything from the giggling and passionate look to the snatched kisses.
Attention to Detail: Parveen Rana has unmatched attention to detail. He carefully considers lighting, composition, and aesthetics when planning each photo shoot. His skill in utilizing natural light to produce a romantic and dreamy atmosphere gives his images a hint of magic, making them very appealing. Parveen Rana makes sure that everything is in perfect balance, from the couple's clothes and accessories to the smallest details, producing beautiful pictures that are sure to make an impact. Given that each couple is different, Parveen Rana provides a personalized experience catered to their particular requirements and preferences. He spends time getting to know the couple, learning about their love story, and working with them to plan a photo shoot that accurately captures their personalities and objectives. Parveen Rana makes sure the entire process is joyful, carefree, and unforgettable, from picking the ideal locations to directing the couple during the shoot.