One of the most significant events in your life, your wedding day is a time of love, joy, and excitement. Pre-wedding photography offers an additional chance to capture the spirit of your love story before the big day. You need to search no further than Parveen Rana to discover the greatest pre-wedding photography to realize your idea.
Parveen Rana is well known for his extraordinary talent and capacity to record lovely and genuine moments. With his distinctive pre-wedding photography style, he does more than just take pictures—he tells a story. Every couple has a different love story, and Parveen Rana works hard to highlight this originality in his breathtaking photographs.
Being committed to capturing sincere feelings is what distinguishes Parveen Rana as the greatest pre-wedding photographer. He takes the time to get to know the couples he works with, which enables him to set the mood for the shoot by making them feel at ease and at ease. By establishing a relationship, he is better able to record private exchanges and unfiltered feelings, yielding pictures that accurately depict the couple's love.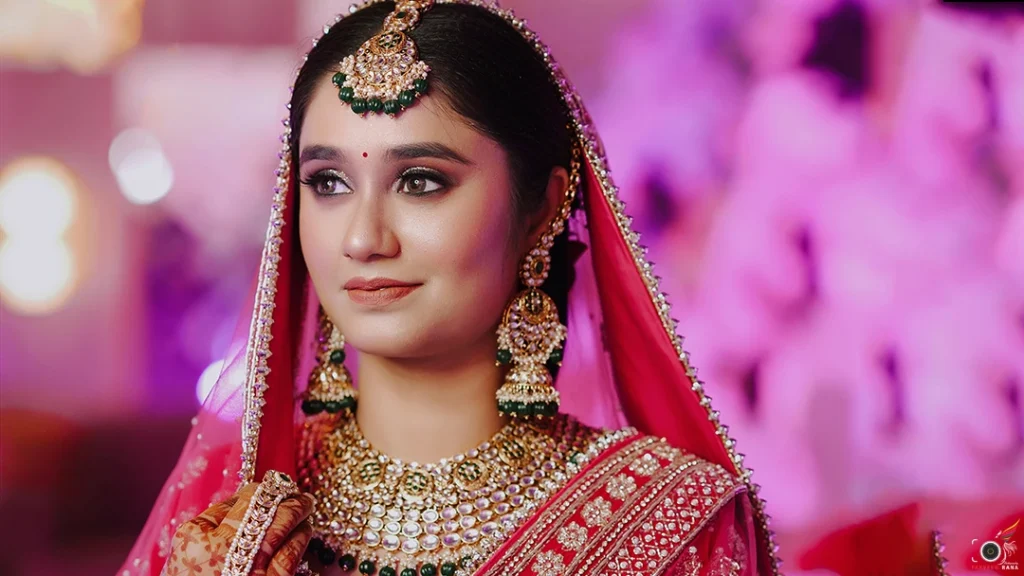 Pre-wedding photoshoot venue selection can have a significant impact on the final style of the images. When choosing the ideal setting to highlight the love story of the couple, Parveen Rana has an uncanny eye for detail. Whether it's a picture-perfect beach, a verdant garden, or a bustling metropolitan, Parveen Rana's artistic eye makes sure that the setting enhances the couple's distinct sense of style and personality, giving the shots more depth and character.
Additionally, Parveen Rana's photos have a mystical effect due to his mastery of lighting and composition. He is aware of how to employ ambient light or design artificial lighting sets to improve the atmosphere and mood of each shot. The end result is a selection of visually appealing photos with a harmony of hues, shadows, and highlights that arouse feelings and impart a timeless quality.Parveen Rana's great attention to detail in the post-processing stage is evident. He enhances the inherent beauty of each shot while preserving its originality using editing techniques. His professional editing technique is evident in the final photographs, which perfectly combine technical know-how with artistic skill.
Beyond just taking gorgeous pictures, pre-wedding photography is important. It is an occasion to honor the love shared by two people and to capture the enthusiasm and anticipation leading up to the wedding. The top pre-wedding photographer in the business is Parveen Rana because of his talent for capturing each couple's individual love story through his camera.
To sum up, pre-wedding photography is a way to capture the romantic moments and feelings a couple shares before saying "I do." Parveen Rana is the ideal candidate to tell your love story via beautiful pictures because of his skill at catching real emotions, his strong sense of location, and his mastery of lighting and composition. You can be sure that your love story will be captured in a way that is both timeless and unforgettable when Parveen Rana is hired as your pre-wedding photographer.