Your wedding day is a beautiful tapestry of love, customs, and priceless memories. As you set off on this wonderful journey, you want to make sure that every priceless moment is perfectly documented. You can locate outstanding wedding photographers in Chandigarh, a charming city renowned for its allure and cultural liveliness, who have the talent and artistry to capture your special day. Parveen Rana stands out among them as the greatest wedding photographer because of his extraordinary skill in capturing the beauty of Punjabi weddings.
Chandigarh provides a dreamy background for wedding photos with its gorgeous scenery, magnificent architecture, and rich cultural heritage. The attractiveness of the city combined with the fervor and splendor of Punjabi weddings creates a setting rife with joyous events and colorful feelings. Chandigarh wedding photographers are skilled at capturing the true atmosphere of these gatherings since they have a thorough understanding of what makes Punjabi weddings unique.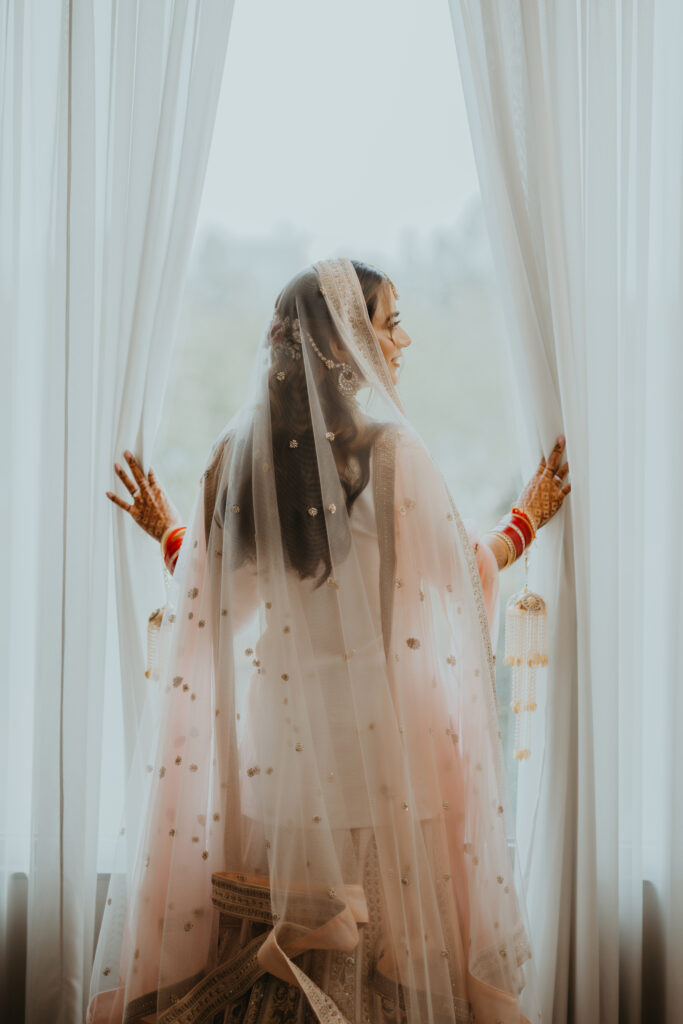 In this field, Parveen Rana, Chandigarh's most renowned Punjabi wedding photographer, is unrivalled. He has a special capacity to foresee and capture those extraordinary moments that genuinely make Punjabi weddings magical because to his great knowledge of Punjabi traditions, customs, and rituals. Parveen Rana's images exquisitely capture the richness and grandeur of Punjabi wedding festivities, from the jubilant dance performances to the sincere emotions of delight during the Anand Karaj ritual.
Parveen Rana's amazing skill at using his camera to tell stories makes him the top Punjabi wedding photographer in Chandigarh. Each image captures the intense love, unrestrained excitement, and heartfelt feelings that permeate the atmosphere during these treasured moments. Parveen Rana's images transcend the world of simple documentation, invoking emotions and weaving together a story that recounts the account of your special day. She has an acute eye for detail and an instinctive ability to capture unguarded and intimate moments.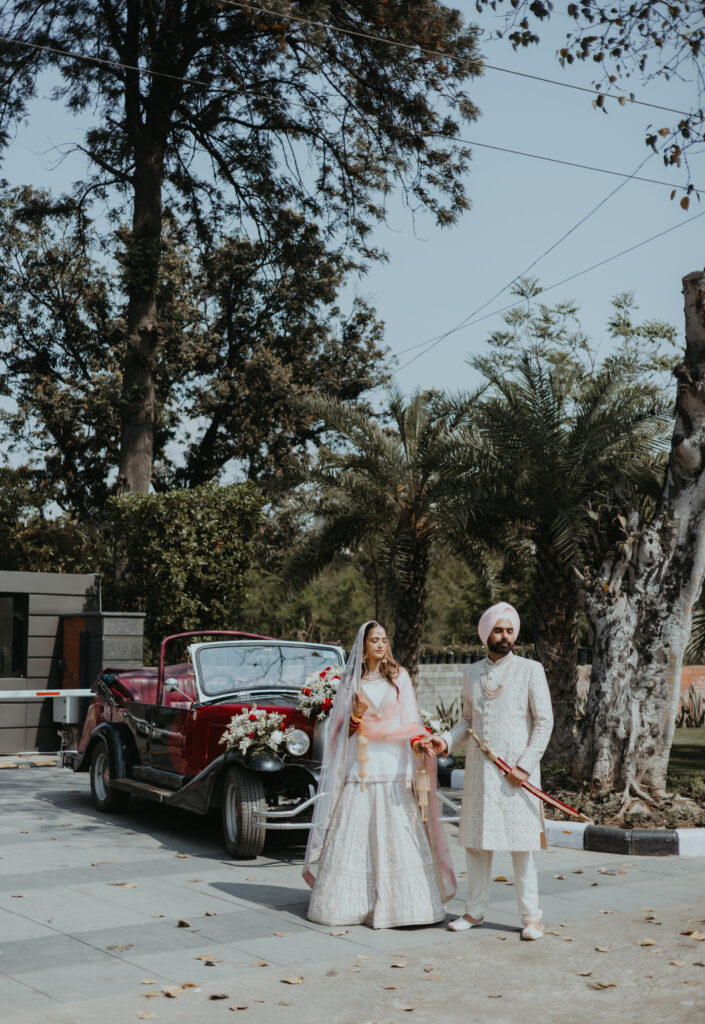 Parveen Rana's unmatched abilities are supplemented by his cutting-edge tools and technical know-how. He is aware of how vital lighting, composition, and post-processing methods are to boosting each image's visual appeal. He creates images that are strikingly original, timeless, and absolutely unforgettable through his rigorous attention to detail and skilled editing.
The irreplaceable memories of your special day must be preserved, and choosing the perfect wedding photographer is essential. Parveen Rana is the pinnacle of brilliance among the many talented individuals in Chandigarh. He is the best photographer to preserve your priceless memories because of his unwavering passion for his work, profound knowledge of Punjabi customs, and amazing talents.
Finally, Chandigarh is home to outstanding wedding photographers that can capture the unforgettable moments of your big day. As the leading Punjabi wedding photographer in Chandigarh, Parveen Rana offers a distinctive fusion of knowledge, enthusiasm, and technical prowess. Parveen Rana is the ideal choice to preserve the magic and memories of your wedding day for a lifetime because of his unmatched talent for capturing the spirit of Punjabi weddings and creating a narrative through his photos.