Your wedding day is a rush of emotions, laughter, and joy – a memory you'll cherish for the rest of your life. A professional photographer is required to capture these great memories. They're not just any photographers; they're the best, with the ability to turn fleeting moments into timeless treasures. Let's look at why hiring a professional photographer is a game changer for your wedding and how they can make your memories genuinely unforgettable.
1. Expertise, Exceptional Results
Parveen Rana is a true artist. They understand the intricacies of creating amazing photos that make every moment look like a piece of art. With their expertise, your photos will be more than just pictures; they'll be windows to relive your special day.
2. Bringing Out the Best in You
The greatest photographer understands how to make you stand out. They'll bring out your personality, capturing genuine smiles and heartfelt emotions. Their lens tells a story of your love, turning candid interactions into magical memories.
3. Photographic Storytelling
Consider flicking through your wedding album and feeling as if you're reliving the day. A professional photographer is a master storyteller, using photos to narrate your journey from start to finish. The love, the laughter, and the tears—they'll all be there, beautifully told through images.
4. Genuine Moments, Genuine Emotions
Have you ever looked at a photo and felt the emotions come rushing back? Parveen Rana have a knack for capturing real moments and genuine emotions. Their photos will be a time capsule of your love and happiness on your big day.
5. Perfect Shots, Perfect Planning
A professional photographer prepares ahead of time. They scout the venue, understand the lighting, and anticipate key moments. They'll be ready to record every essential aspect of your wedding day without skipping a beat.
6. Quality Is Important
The best photographers use top-notch equipment and stay updated with the latest techniques. This commitment to quality shows in your photos; they'll be sharp, well-composed, and full of life, preserving the essence of your day in perfect clarity.
7. Your Way, Your Style
A professional photographer understands that your wedding is unique to you. They'll take the time to know your preferences, style, and personalities, ensuring that your photos reflect who you are as a couple.
8. Adding a Little Sparkle
The work of a professional photographer doesn't stop after the wedding. They use their editing skills to enhance each photo, making it even more stunning. Your recollections will be enhanced by a magical touch.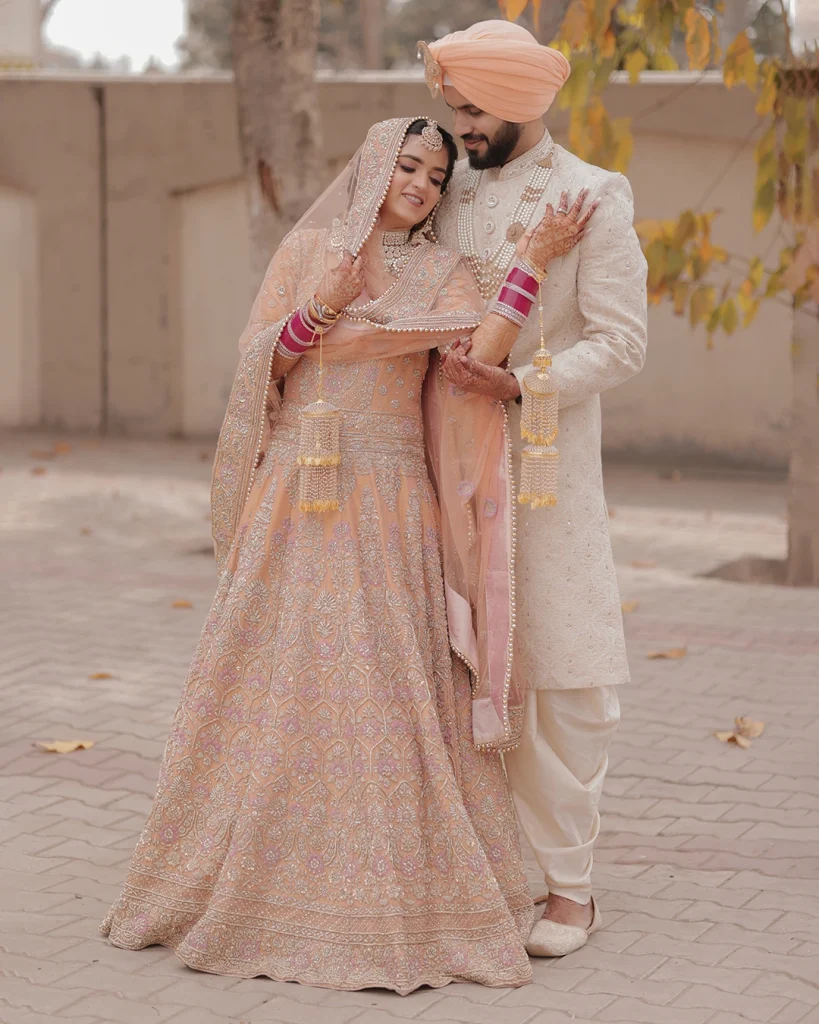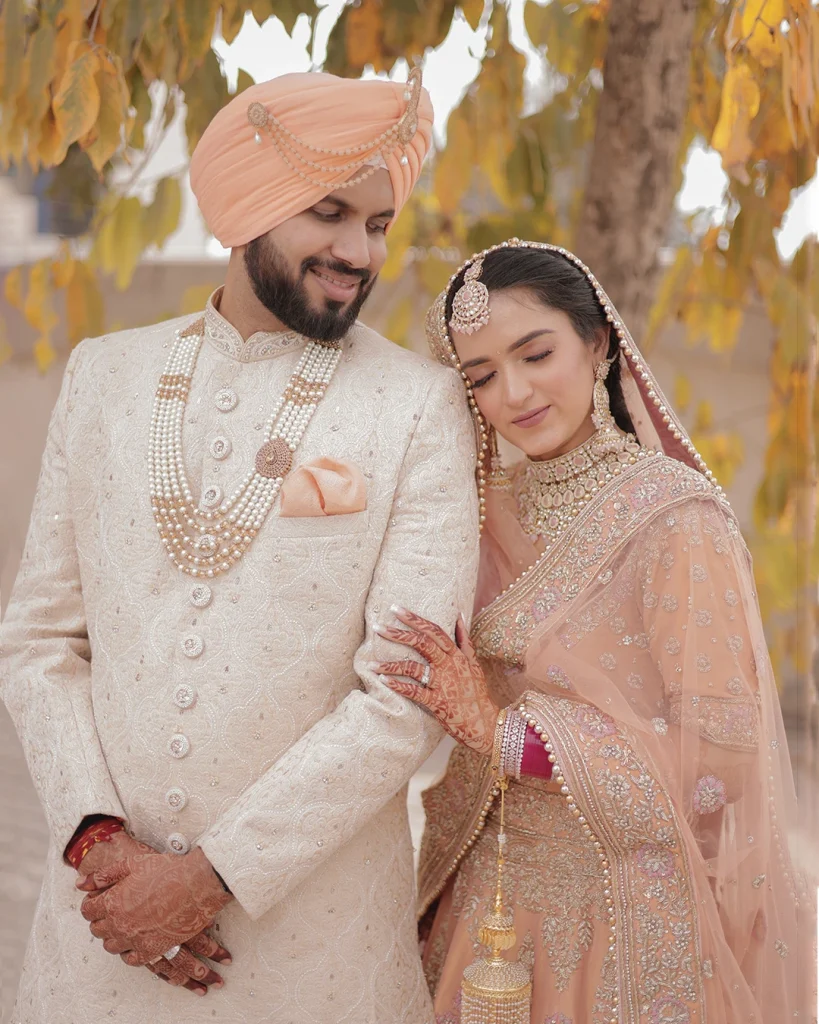 9. Trustworthy and Stress-Free
With Parveen Rana, you can relax and enjoy your day. They arrive on time, prepared to catch every detail. Their professionalism brings peace of mind, knowing that your memories are in good hands.
10. Forever and Ever
Your wedding photos are a treasure that you will cherish for the rest of your life. They're not just pictures; they're a legacy of your love story. A professional photographer captures moments that will become a part of your family history, passed down for generations.
11. Seeing the Unseen
The best photographers have a knack for capturing those unseen moments. A stolen glance, a quiet touch—these subtle interactions often go unnoticed, but a professional photographer ensures that they're preserved forever in your photos.
12. A Memory Treasure Chest
Your wedding album will be a treasure trove of memories, beautifully curated by a professional photographer. From getting ready to the final dance, every chapter of your wedding story will be told through their lens.
13. A Present for Future Generations
Think of your wedding photos as a gift to future generations. They'll get to see the love story that started it all, understanding their roots through the timeless images captured by a professional photographer.
In conclusion, a professional photographer isn't just about taking pictures – they're about making memories. Their skill, artistry, and dedication elevate your wedding day, turning it into a collection of beautiful moments you'll hold dear. So, when you're planning your wedding, remember the power of a professional photographer. They're the key to making your memories truly unforgettable.