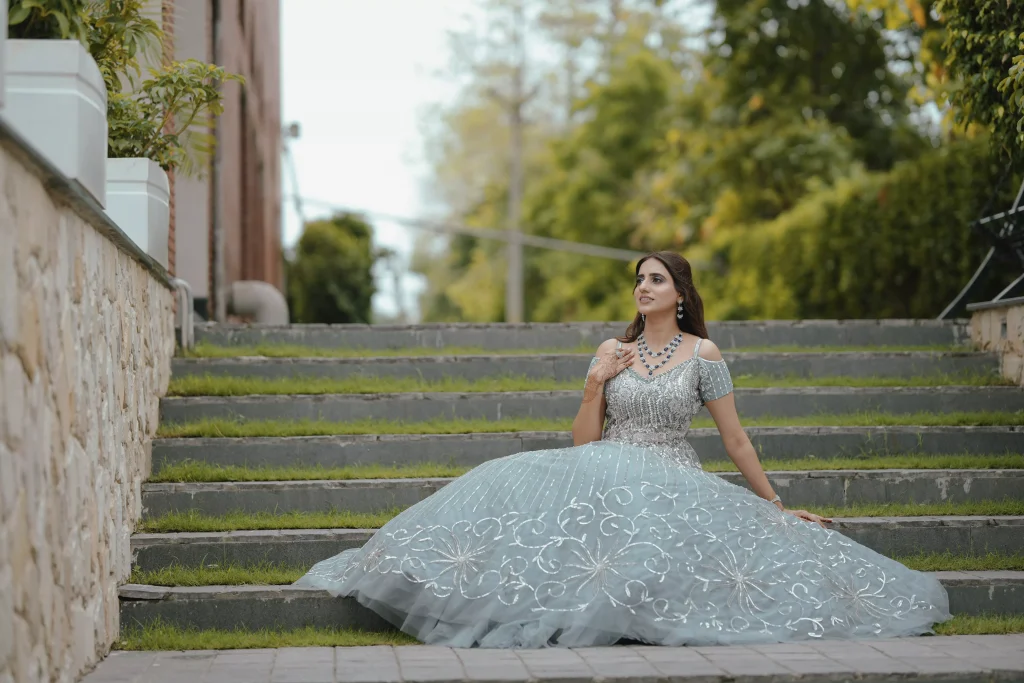 It is the culmination of your dreams, your love, and your most treasured memories. To guarantee that the memories are preserved for a lifetime, every detail deserves to be properly captured. Finding the ideal wedding photographer can be difficult in the bustling cities of Mohali and Panchkula. Look nowhere else! Parveen Rana Photography is here to take care of all of your photography needs, capturing the soul of your special day with unmatched skill and imagination.
We at Parveen Rana Photography recognize that your wedding day is a special and intimate occasion. Our team of expert photographers specializes in producing eye-catching images that visually convey your love and celebration. We work diligently to produce photos that exceed your expectations while upholding our dedication to excellence and meticulously preserving each priceless moment. One of the top wedding photographers in Mohali and Panchkula is Parveen Rana Photography, which has years of experience in the field. Our staff has a thorough awareness of the nuances of wedding photography, which enables us to perfectly and creatively capture the essence of your special day. Every wedding is different in our opinion, and we strive to document the specific moments that make your day so memorable. We have an instinctive capacity to immortalize those ephemeral moments that reveal your love story, from the loving glances shared between you and your spouse to the joyful celebrations with friends and family.
At the core of all of our services is a personalized approach. Understanding your goals and preferences is important to us. We take the time to hear your thoughts so that we can customize our services to match your distinct taste. We produce a seamless blend of creativity and individuality in every shot by fusing your preferences with our knowledge. We think that a photograph's true exceptionality lies in its finer nuances. We devote close attention to every detail of your wedding day, from the detailed design of your bridal outfit to the carefully selected decor. These particulars are expertly captured by our photographers, giving your visual story more depth and richness. It's easy to get in touch with Parveen Rana Photography. See our portfolio at www.parveenranaphotography.com, which demonstrates our skill and creative flair. Consider how we might best capture the spirit of your wedding day after being inspired by our prior work. Contact us by filling out the contact form on our website and tell us all the important information regarding your Mohali or Panchkula wedding. Discuss your aspirations, concepts, and any particular demands you may have. We will get back to you right away to talk about how we can make your vision a reality. Follow us on social networking sites like Facebook and Instagram to remain up to date with our most recent work, client endorsements, and educational postings on wedding photography trends and ideas. Interact with our content, and don't hesitate to contact us if you have any questions or concerns.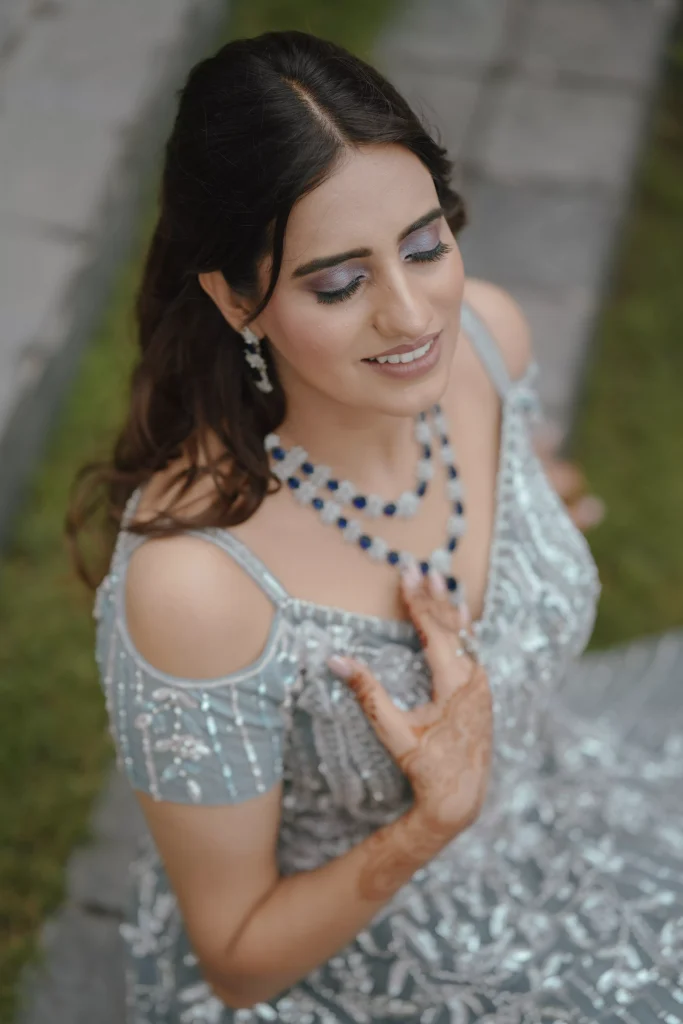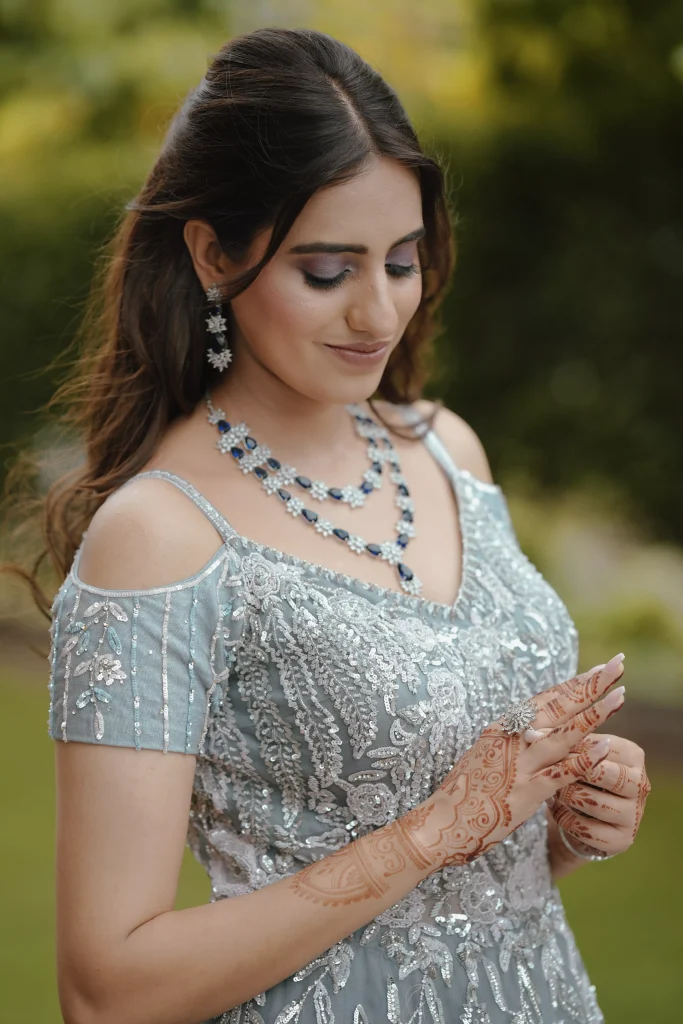 The ideal moments on your wedding day must be captured at all costs. One of the top wedding photographers in Mohali and Panchkula, Parveen Rana Photography provides unmatched skill, meticulous attention to detail, and a customized approach. Please allow us to capture your important day in our artistic and timeless images so that we can keep the priceless memories. Get in touch with us right now to start our memorable journey together.