Your wedding day is a collection of memories that should be captured in photographs. You can find a treasure trove of gifted wedding photographers that have perfected the art of capturing the essence of your special day in Chandigarh, a city brimming with beauty and elegance. One name stands out as the pinnacle of quality among these accomplished professionals: Parveen Rana, the top wedding photographer in Chandigarh.
Wedding photography is an art form that calls for a special fusion of technical expertise, creative vision, and an in-depth comprehension of emotions. The best wedding photographers in Chandigarh have all of these skills and more, which they use to expertly record the love, happiness, and private moments that occur during your wedding celebration. Every frame becomes a treasured memento thanks to its capacity to stop time and weave visual stories.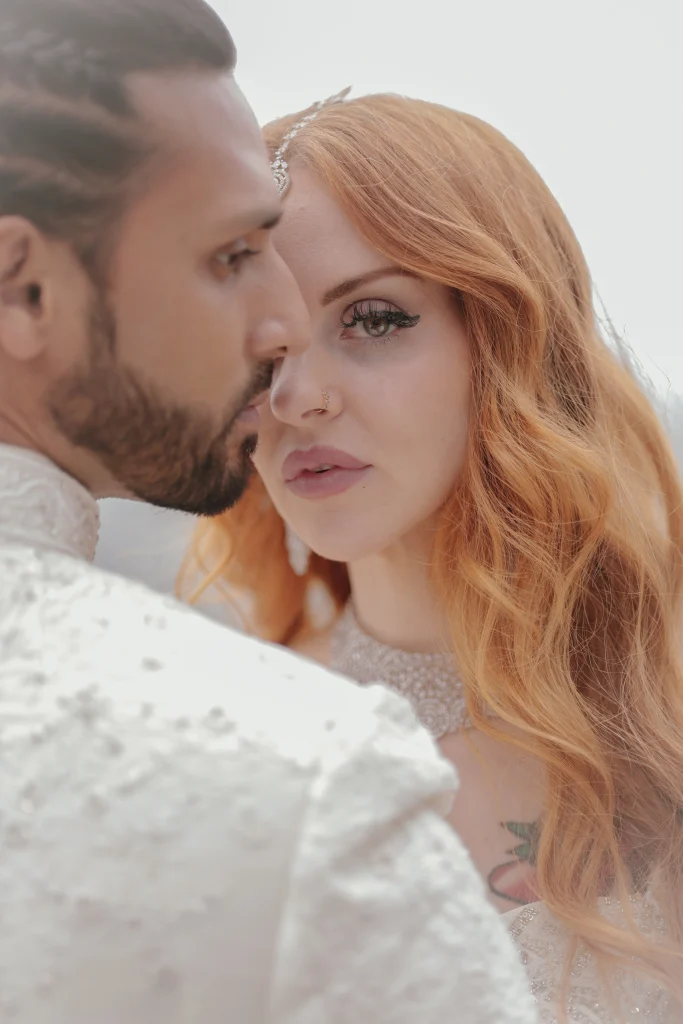 Parveen Rana is a well-known photographer in Chandigarh thanks to his skill and enthusiasm for wedding photography. He tells a tale with his camera, capturing the feelings and minute aspects that make your wedding day absolutely unique. His images arouse a variety of feelings, from joyful tears at the exchange of vows to raucous laughter during the energetic dance routines. Each picture demonstrates the couple's love for one another and the core of their union.
The fact that Parveen Rana is dedicated to making an experience that is both fun and memorable sets him apart as the top wedding photographer in Chandigarh. He takes the time to comprehend your goals, tastes, and personal background. This enables him to modify his strategy and record genuine moments that are representative of his personality. Because of Parveen Rana's kind and collected demeanor, you can be yourself and your true self, which results in photos that accurately capture your feelings.
Parveen Rana makes use of the surroundings of Chandigarh, a city renowned for its architectural wonders and rich flora, to enhance the attractiveness of your wedding photos. He expertly blends these picturesque backgrounds, such as the majesty of the Rock Garden or the tranquility of Sukhna Lake, into your photographs, giving each frame more depth and personality. Chandigarh becomes a crucial part of your love story because its beautiful landscapes serve as the blank canvas for your recollections.
Investing in the preservation of your most priceless memories by selecting the best wedding photographer. With his remarkable abilities and everlasting commitment, Parveen Rana is the best choice in Chandigarh for capturing the enchantment of your wedding day. He makes sure that the frames from your wedding turn into treasured memories that can be passed down through the generations because of his talent for immortalizing feelings and producing timeless images.
Finally, Chandigarh's wedding photographers are skilled and creative enough to capture the soul of your special day. Parveen Rana stands out as the top wedding photographer in Chandigarh among them. He is a unique professional because of his talent for using his lens to express your love story, his dedication to creating a unique experience, and his deft use of the city's natural beauty. Your wedding photos taken by Parveen Rana will be treasured memories that you may revisit and enjoy for the rest of your life.