Choosing an expert photographer to capture your big day in the dynamic city of Chandigarh might be a huge task. You've found it! Your wedding photos and pre-wedding shoots will be genuine works of art thanks to the amazing services offered by Parveen Rana Photography. Our crew distinguishes out as the best photographers in Mohali and Chandigarh because of an uncompromising dedication to perfection and an intuitive grasp of the subtleties of wedding photography. The celebration of love that is your wedding day is full of priceless moments that should be expertly documented.
Perfectionism: The Key to Good Wedding Photography: Beyond just taking pictures, professional wedding photography aims to capture the feelings, relationships, and overall feel of your big day. Every wedding we cover at Parveen Rana Photography is approached with an aesthetic eye and a love of narrative. Your wedding day is a reflection of your special love story, as recognized by our team of experienced photographers in Chandigarh. We try to provide classic images that will take you back to the feelings and joy of your wedding day by paying close attention to every last detail and making a commitment to capture genuine moments.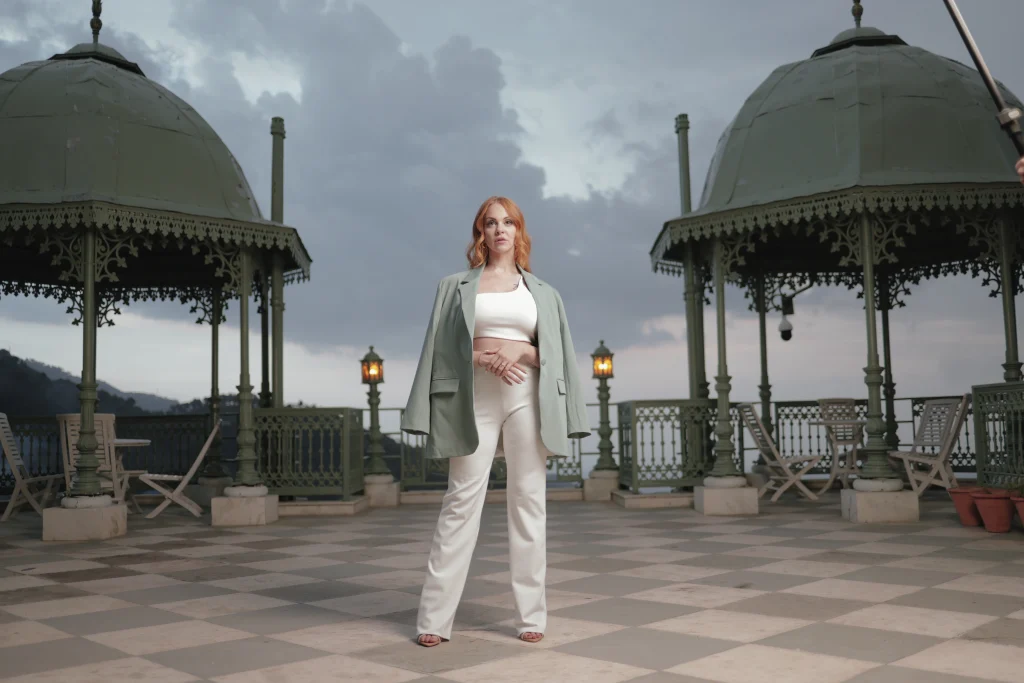 The Artisanry of Chandigarh Pre-Wedding Photographs:
Pre-wedding photo sessions have grown to be an essential component of the wedding celebration, allowing couples to express their love in a more private atmosphere. Pre-wedding photo shoots look stunning against Chandigarh's alluring architecture, beautiful surroundings, and energetic metropolitan areas. It is a city that is overflowing with beautiful sites that can give your pre-wedding photos a hint of romance and charm. In order to create a visual story that is a monument to your love and anticipation, our team of experienced photographers specializes in capturing the beauty and feelings of these pre-wedding moments.
Reasons to select Parveen Rana Photography:
Unparalleled Expertise The most talented photographers in Mohali and Panchkula make up the team at Parveen Rana Photography. Our photographers are masters in the craft of wedding photography and have years of expertise in the field. They are the ideal choice to capture your wedding day and pre-wedding session due to their technical proficiency, originality, and capacity to capture the spirit of each couple.
Customized Approach: We are committed to giving each couple a unique experience. Our skilled photographers take the time to learn about your preferences, vision, and needs. We make sure that your photos accurately capture your own style and personality by developing a connection and trust. To ensure that your pre-wedding or wedding photography is a simple and joyful experience, we work directly with you to design the ideal shots. 
We are aware that a photograph's true remarkable qualities are created by its attention to detail. From the delicate lace on your wedding dress to the magnificent floral arrangements, our photographers have a great eye for catching those minute details. Every shot we take should be able to convey the atmosphere, feelings, and affection that were there on your special day.
Getting in touch with Parveen Rana Photography:
Connect with Parveen Rana Photography to start your path toward the ideal wedding photos or to arrange a stunning pre-wedding session in Chandigarh: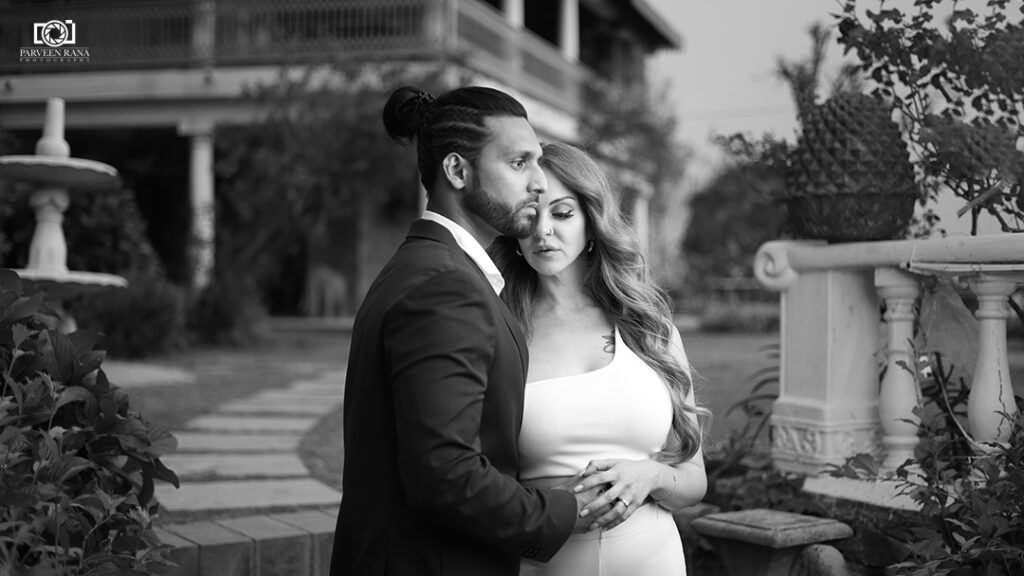 Visit our website at www.parveenranaphotography.com to browse our portfolio and see the creativity and experience we offer to pre-wedding photos and professional wedding photography. Take a cue from our earlier work, which demonstrates our capacity for capturing unguarded moments and evoking feelings in our viewers. 
Contact Us To give us important information regarding your wedding or pre-wedding shoot in Chandigarh, please fill out the contact form on our website. Describe your goals, ideal times, and any particular concepts or themes that come to mind. We will get back to you right away to discuss your needs and adjust our services to fit them.
Social media: To keep up with our most recent pre-wedding photoshoots and professional wedding photography, follow us on social media sites like Facebook and Instagram. Interact with our material, and don't hesitate to contact us with any queries. You can also look through our articles for helpful hints and information on trends in pre-wedding photography.
It is possible to document the romance, feelings, and beauty of your love story through professional wedding photography and pre-wedding sessions in Chandigarh. The greatest photographers in Mohali and Panchkula work as a team at Parveen Rana Photography with the goal of artistically, passionately, and uniquely documenting these priceless moments. You can rely on us to capture the pleasure, love, and lifelong memories of your wedding day or pre-wedding shoot. Let our photos do the rest. Get in touch with us right now to start your incredible journey to capture Chandigarh's perfection.